geckosquid's Tips, Tricks N' Traps
03-15-2011, 19:37,
(This post was last modified: 03-17-2011, 01:42 by geckosquid.)

Post: #1
geckosquid
Bookshelf Miner
geckosquid
Posts: 2,973
Threads: 126
Joined: Jan 2011
geckomaster576 Christian.Bolles
N/A geckosquid
geckosquid's Tips, Tricks N' Traps
This is a series that I'm starting today where every once in a while I'll post something useful to know about Minecraft on this thread. Be sure to check in now and then for some useful tips! Sometimes I'll post links to videos, sometimes I'll post picture tutorials, and sometimes I'll just post text. I'll update this as often as I possibly can.
---
Tip #1: Mob Killing Made Easy
Required Materials: 4 doors (24 refined wood/6 unrefined wood)
This is perfect for both surviving the night and safely killing mobs. All you need to do is place four doors in a square, so that there is a single block in the center. Enter this ring of doors (making sure they are all closed) and you will be safe. The great thing about this is that it's easy to exit and mobs will still follow you, so you can kill them through the top half of the doors without being killed. Also, if you're being chased by a mob and you don't have time to surround yourself with doors, simply place a door in between you and the mob; it will not go around the door, so you'll be able to dispatch it safely through the top half.
Tip #2: Sand Trap without TNT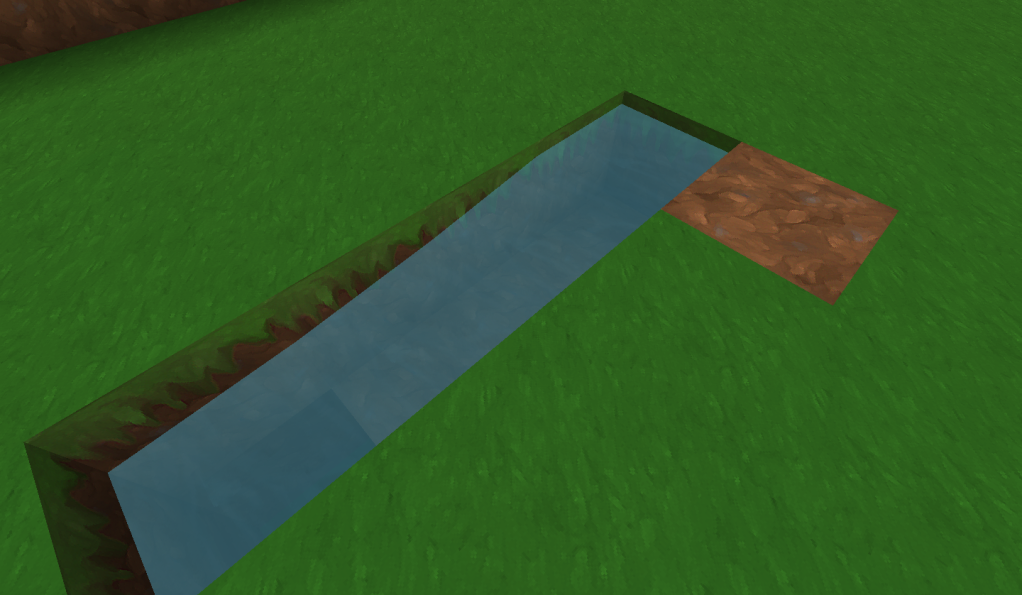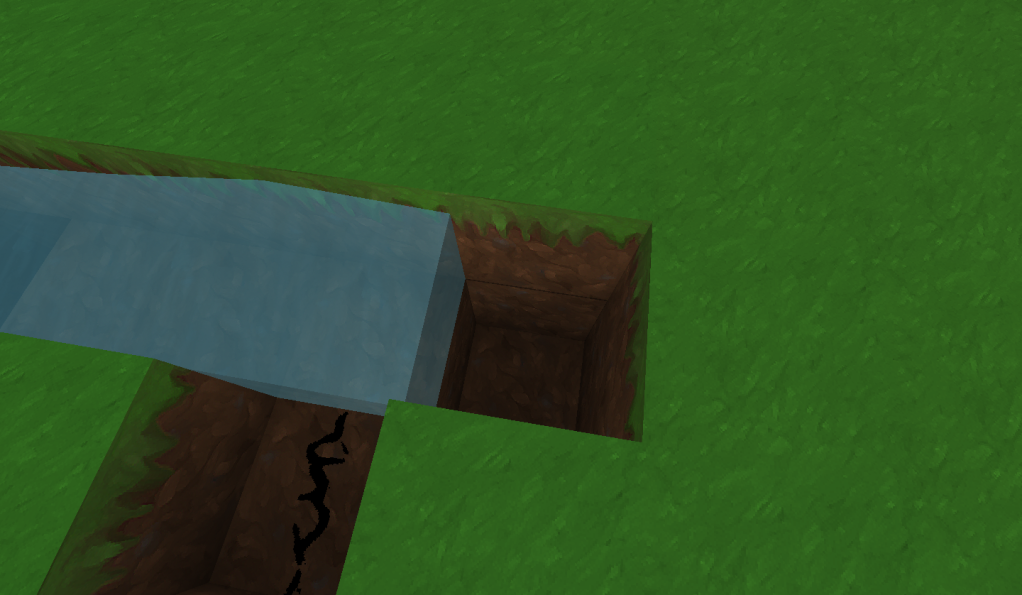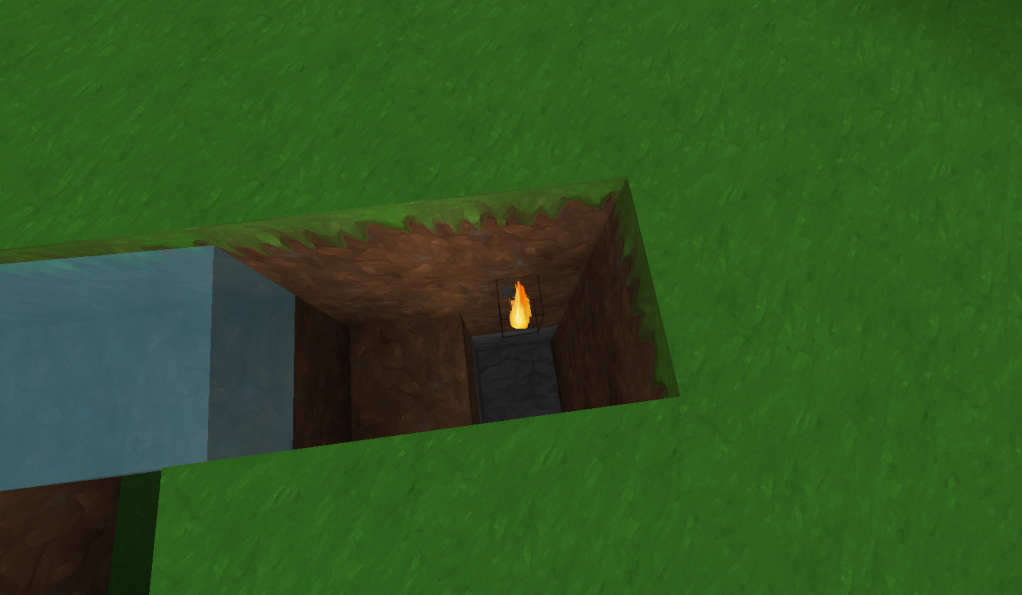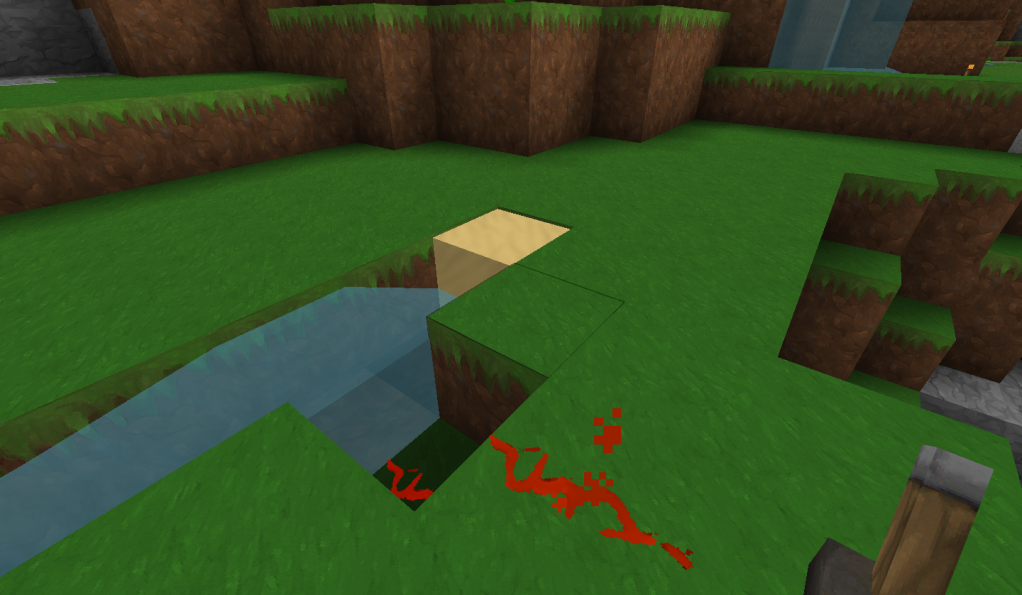 Once you flick the lever, the water should change its flow, knocking out the torch and causing the sand to fall.
03-15-2011, 21:32,

Post: #2
Cell
Bookshelf Miner
XCellX
Posts: 2,279
Threads: 62
Joined: Jan 2011
Cell
RE: geckosquid's Tips, Tricks N' Traps
Great Potential here, Nice Gecko.
Users browsing this thread: 1 Guest(s)